For Real Time Updates and Better Experience
Download the app Now!
Download the app Now!


Satya Nadella hires Sam Altman for Microsoft's advanced AI research
Updated: Nov 20th, 2023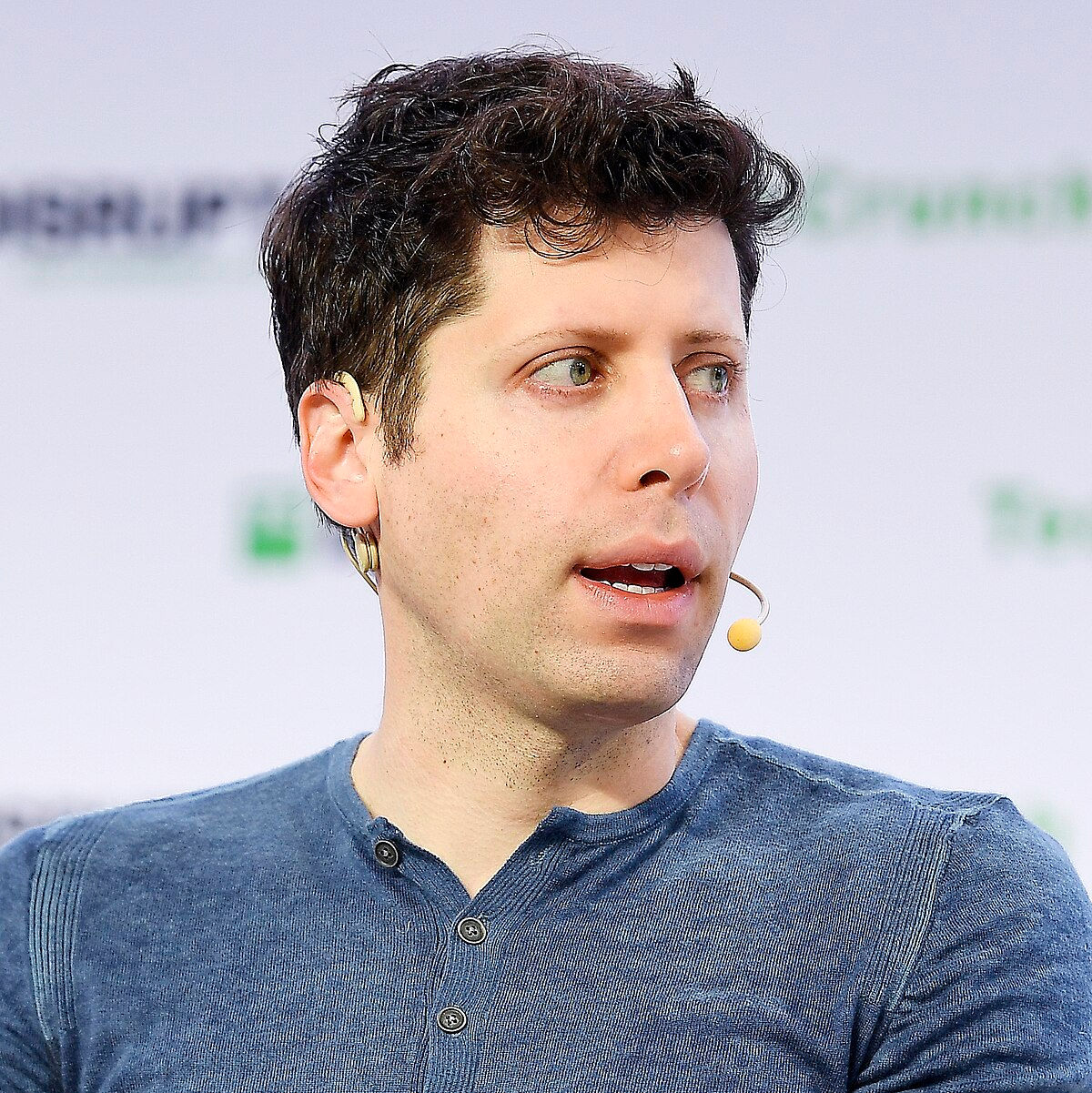 Image: IANS
In another dramatic development, Microsoft chairman and CEO Satya Nadella today announced the company is hiring former OpenAI CEO Sam Altman and co-founder Greg Brockman to pursue its advanced AI research.
Altman, who was fired by OpenAI last week, was in discussions with the company's board for a re-entry but the deal fell apart and the ChatGPT developer hired former Twitch CEO Emmett Shear as interim CEO.
In a post on X, Nadella said they are "extremely excited to share the news that Sam Altman and Greg Brockman, together with colleagues, will be joining Microsoft to lead a new advanced AI research team".
"We look forward to moving quickly to provide them with the resources needed for their success," he added.
Ending the intense drama after a weekend of negotiations to potentially bring Altman back to OpenAI, Nadella said that Microsoft remains committed to its partnership with OpenAI and has confidence in its product roadmap, its ability to continue to innovate with everything it announced at the 'Microsoft Ignite' event.
"We look forward to getting to know Emmett Shear and OpenAI's new leadership team and working with them," said Nadella.
Microsoft has invested more than $10 billion in OpenAI.
In Jan this year, it announced the third phase of its long-term partnership with OpenAI through a multiyear, multibillion dollar investment to accelerate AI breakthroughs to ensure these benefits are broadly shared with the world.
For more such updates and news on the go, follow us on Instagram | YouTube | Facebook